Home
>
The best winter landscapes in Valencian Community
The best winter landscapes in Valencian Community
Hotel Bartos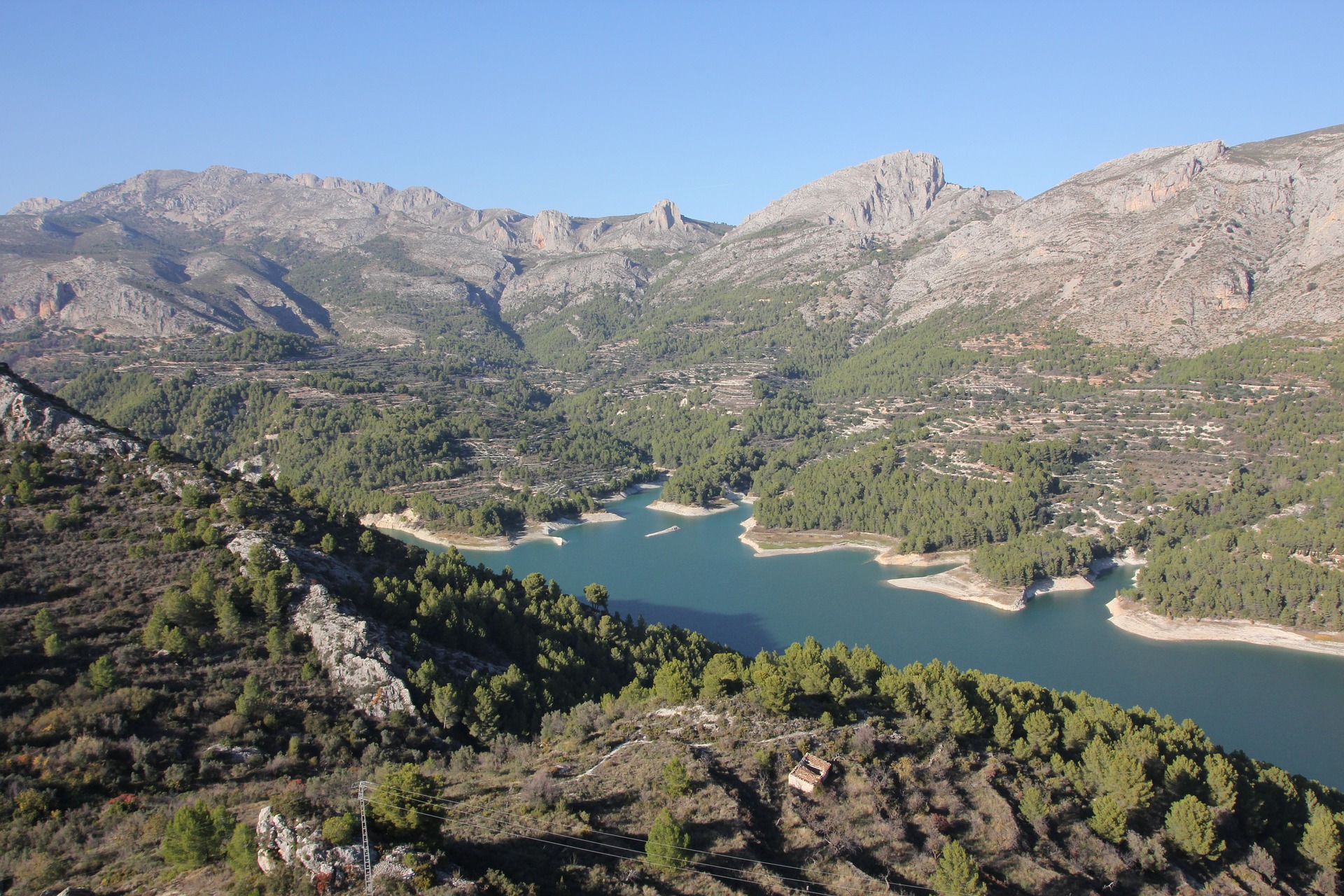 Whether it's summer or winter, cold, warm, or life is about to wake up again with spring approaching, travelling to Valencia is always a great decision. Beyond the beaches or its wide gastronomic and cultural offer, the surroundings of "la terreta" are full of small municipalities with a long and extensive history. Today we tell you the best winter landscapes in Valencian Community where you can get lost during your next getaway. Take note, take the highlighter and mark everything you have to visit.
Start by booking at
Hotel Bartos
, in Almussafes, and a few minutes from Valencian capital. Away from the city, it has excellent rooms full of comfort and design. In addition, its location will allow you to connect with any of your destinations and visit Valencia city or get closer to the places that we propose.
The best winter landscapes in the Valencian Community are a gateway to nature
The first stop is at El Parc Natural de l'Albufera. It constitutes one of the most representative and valuable coastal wetlands of the Valencian Community and the Mediterranean basin. With an area of ​​more than 20,000 hectares, it is located a few kilometres from Valencia. It is the perfect excuse to observe nature and its variety of fauna and flora. It encompasses the municipalities of Valencia, Alfafar, Sedaví, Massanassa, Catarroja, Albal and many others.
L'Albufera was declared a Natural Park in 1986, and since 1989 it has been recognized as a Wetland of International Importance. It is a unique landscape that, du
e to its beauty, inspired Valencian writer Vicente Blasco Ibáñez in his novel 'Cañas y Barro'.
Our route takes you to
El Pou Clar
, a fluvial area full of natural and landscape values. Clariano River rises right there and in its first few metres, it forms a series of wells dug by the water on calcareous rock, forming a unique landscape of rounded shapes and calm sheets of water. The strong link between this area and the locals has meant that each well has its own name.
Next stop?
Requena
is one of the towns where you can enjoy snow in the Valencian Community in winter. Cabriel River borders to the west and south, where there are deep gorges, while to the east and north it borders Sierra de Juan Navarro and Pico del Tejo at about 1,250 metres above sea level, being a suitable place to enjoy a white and wintry panorama.
El Rincón de Ademuz
is a unique region, as it constitutes a Valencian island in the lands of Aragón and Castilla-La Mancha. The architecture of its towns stands out for its peculiarity: wooden balconies, old water mills, hermitages, and fortified churches. You must visit the Romanesque Hermitage of Virgen de la Huerta (13th century), the ruins of the Muslim Castle and the Boilgues river route is very interesting.
Approaching the province of Alicante, Altea will enchant you outside the high season. It is one of the most beautiful municipalities on the Community coast. It preserves its Mediterranean essence almost intact and is a town that captivates all visitors eager for long walks through steep cobbled streets, whitewashed facades on which bougainvillea and geranium flowers stand out. Viewpoints that overlook the Mediterranean or the Parish Church area will mark a stop for you to immortalize the moment.
We cannot close this tour without stopping in Guadalest, a small municipality in the interior of Alicante perched on a rock almost 600 metres above sea level. It is one of the most famous and appreciated for hikers in the Community and travellers from other regions looking for alternatives to the coast. The old quarter of Muslim origin, declared a historical-artistic complex, is one of its most important attractions. If you want to take a photo to remember your getaway, go up to the Castle of San José de Guadalest, at the top-hill, and you will contemplate the play of colours of swamp and the landscape formed by Aitana, Serrella, and Xortà mountain ranges.
Grab your traveller's notepad and start by
booking
at Hotel Bartos to enjoy the best winter landscapes in Valencian Community. All hotel staff will help you find out details of your excursions and will inform you of the
active promotions
so that your getaway is everything you are looking for and need. Contact and enjoy the other Valencian Community with the best winter landscapes.