Home
>
Hotel Bartos, a hotel near Valencia with endless advantages
Hotel Bartos, a hotel near Valencia with endless advantages
Hotel Bartos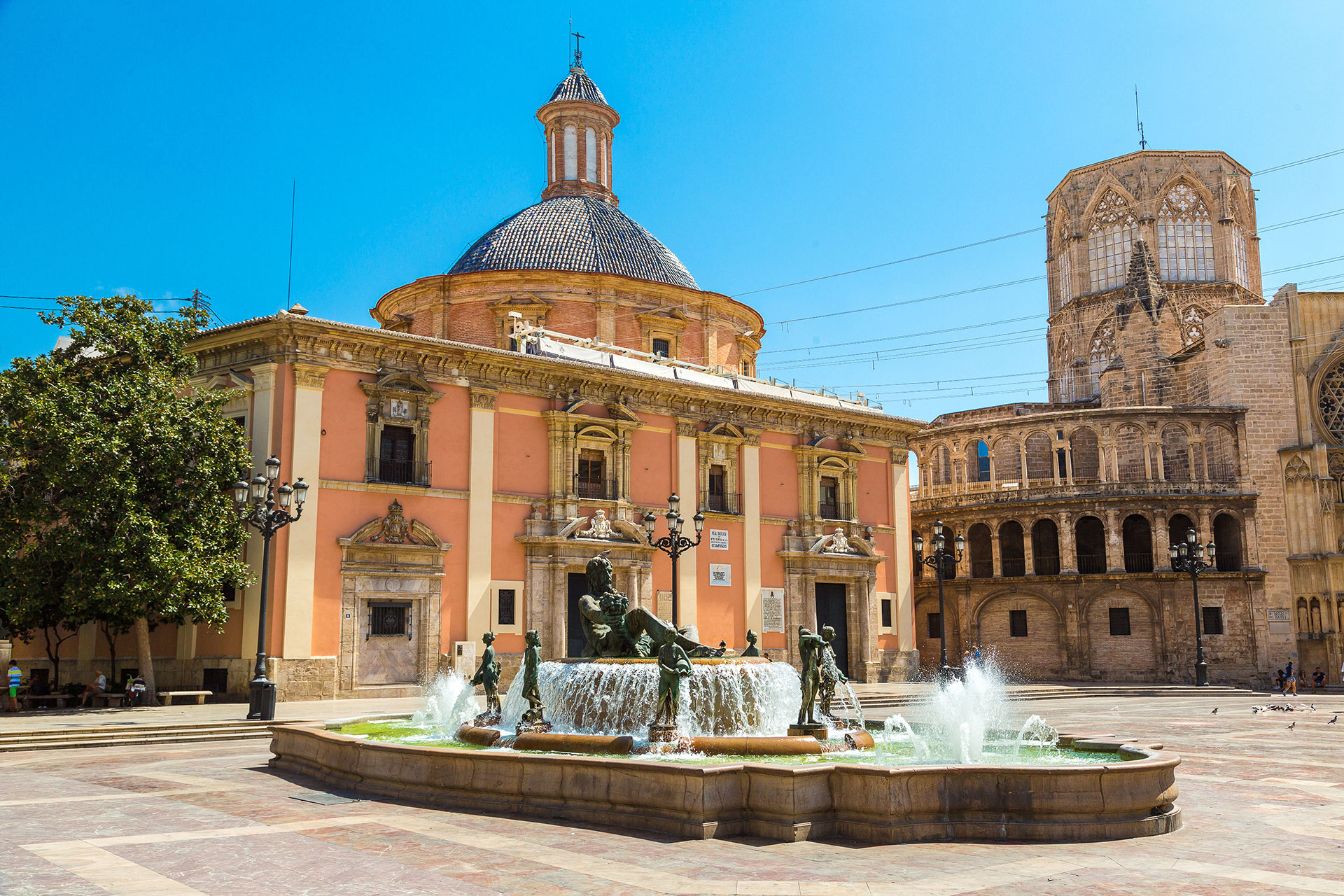 Planning a few days in Valencia and its surroundings to rest, read or finish a professional project and want to be away from the heart and noise of the city?
Hotel Bartos
is the answer to what you are looking for. Today we will tell you
all what this hotel can offer you near Valencia
.
Hotel Bartos
is very familiar and with a strategic location that will allow you to move quickly to all your destinations. Over the years it has ceased to be just another hotel, to become an emblem for all those guests who seek comfort, tranquillity, and above all, answers and personalized treatment to know details of their stay or neighbouring towns to visit for a unique experience. Its excellent location means that, just a few minutes away, you can be in Valencia city or in spaces that are already natural heritage such as Albufera Natural Park, beaches of Cullera, El Perelló, and Mareny de Barraquetes, among others.
Much more than a hotel near Valencia
Its nearly 80 rooms offer a wide variety of options depending on whether you travel alone or as a family. In the case that you travel with small animals, you can bring them with you since it is a pet-friendly hotel. All this with the aim that you join the long list of satisfied customers and enjoy important advantages thanks to the partners with whom
Hotel Bartos
works continuously. Among the many available services stands out: our restaurant service for lodged clients, adapted to the needs of allergic or intolerant people; the indoor pool, the terrace, the gym, and the option of a private garage for greater privacy and security. The closest destination to the hotel is Almussafes, a town that offers monuments of tourist interest such as Razef Tower, Casa de Ayora, or the rice and flour mills that are scattered throughout the region. Even so, the fundamental attraction of Almusafes nci other neighbouring cities is in its proximity to the impressive Albufera Natural Park. This huge natural park, characterized by its ecosystem based on wetlands and rice fields, is one of the main attractions of the region and becomes a must-visit place for any tourist. The geographical location of
Hotel Bartos
will allow you to quickly connect with other neighbouring municipalities such as Sueca, Xàtiva, Picassent, or Cullera. In addition, you will be able to access endless options for rural, adventure, gastronomic, and sports tourism With everything you have just read and discovered, nothing better than staying at Hotel Bartos, just 30 minutes from the city and away from the urban centre. The hotel staff will be happy to answer your questions and inform you of everything you need to make your stay a wonderful one. Your unique days and endless advantages await you at
Hotel Bartos
,
very close to Valencia
.